When you give to United Way at a Leadership Giving level, you are leading the way for others to make a difference in our community! As a Leadership Giver, you LIVE UNITED. Through your generous gift, you are helping address the greatest needs in our community. You are helping to ensure that children are ready to learn, families and individuals are able to become financially stable, and everyone is physically and mentally healthy. Your gift is working to advance the common good right here in our community.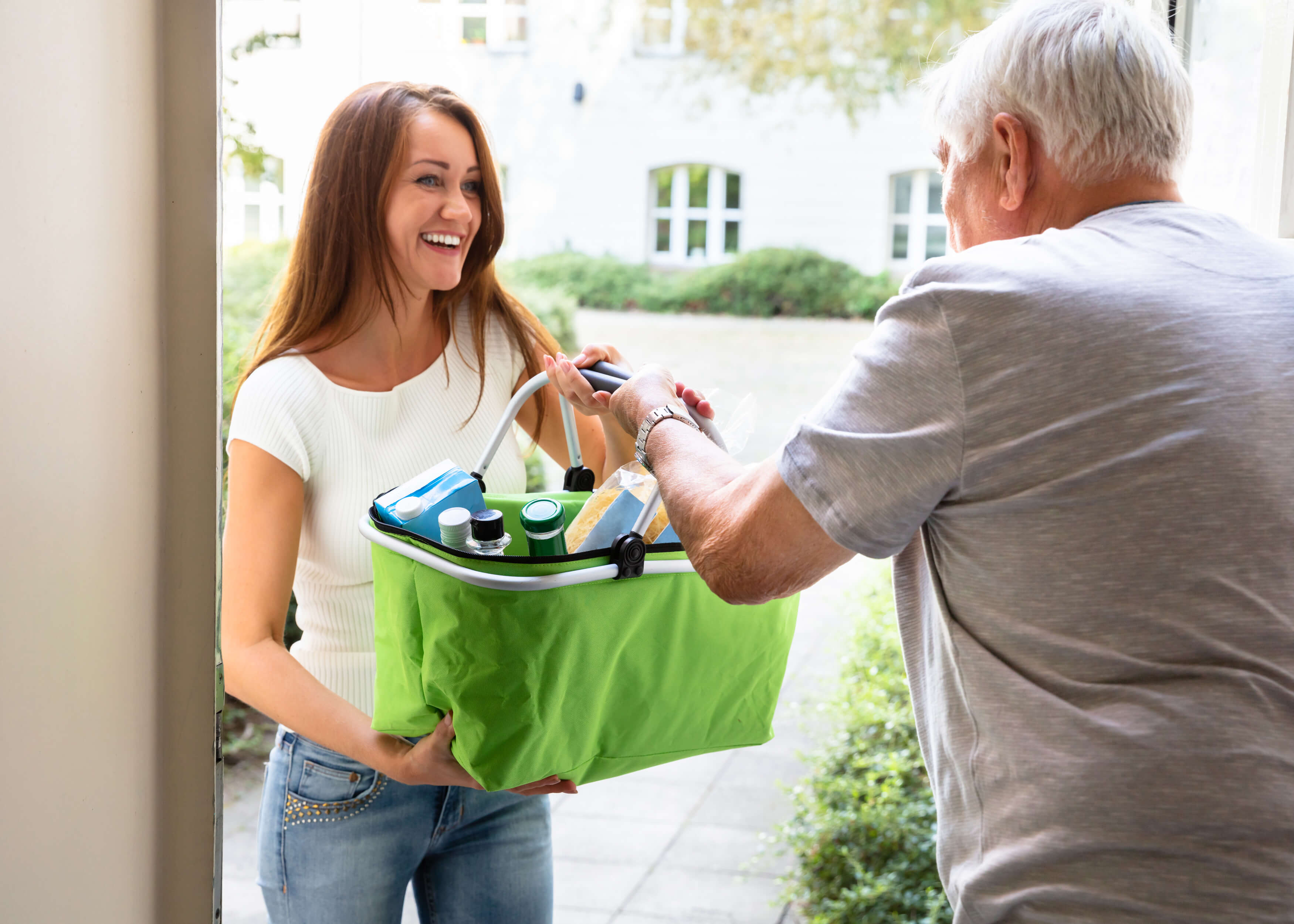 Leadership Givers are the most generous contributors to United Way and to their community.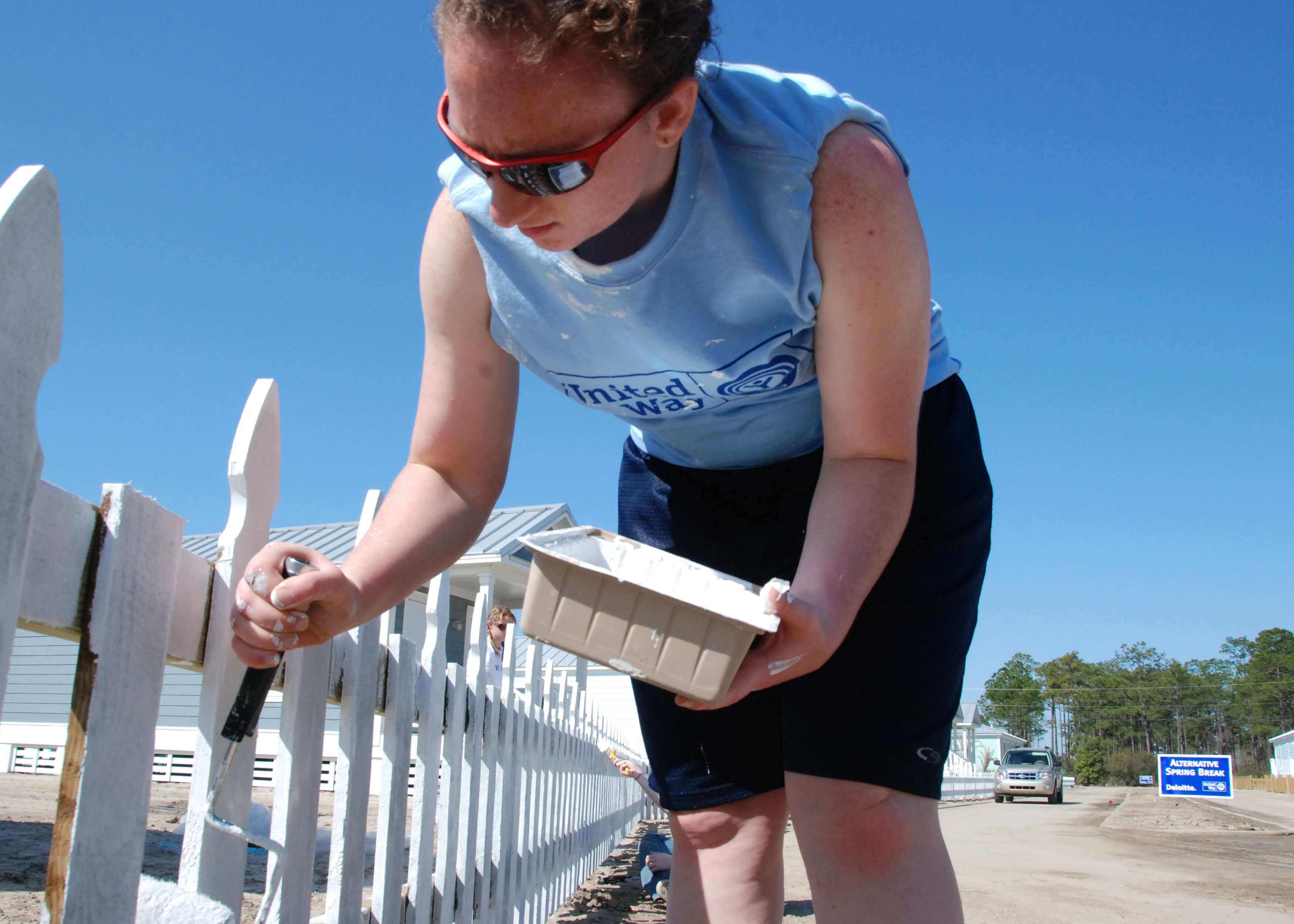 Leadership Givers know the issues facing our community and encourage their co-workers, friends, and family to get involved.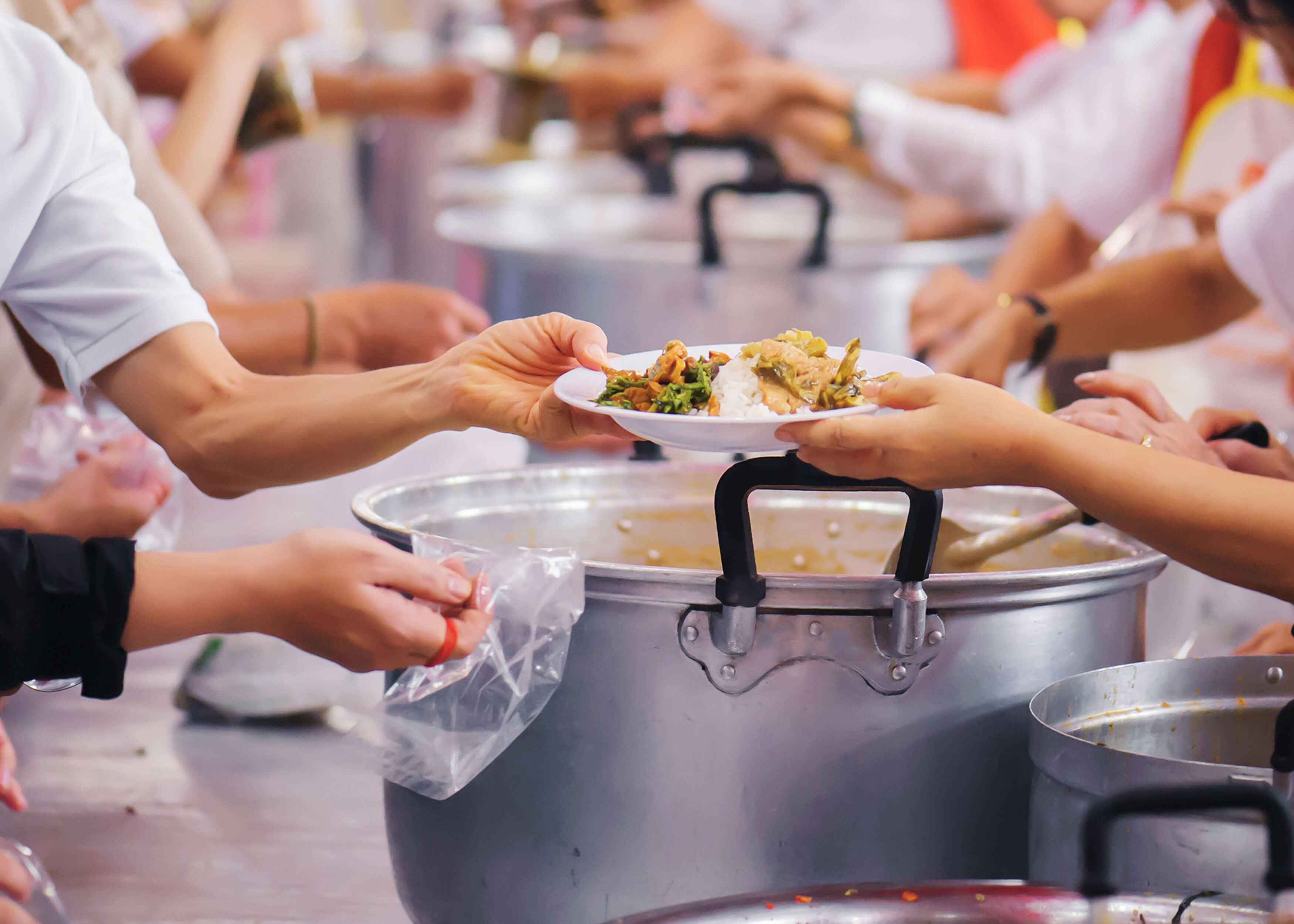 Leadership Givers have dedicated thousands of hours to make our community a better place to work
and live.