The Volunteer Income Tax Assistance (VITA) program, in partnership with the Internal Revenue Service, is a service designed for low and moderate-income individuals and families to promote and support free tax preparation service.
Free tax preparation supports VITA's goal to build financial stability for everyone in our community by:
Saving moderate and lower-income families the cost of paying for tax preparation
Making sure that working families get the tax credits they deserve, such as the Earned Income Tax Credit (EITC)
Preventing families from taking out a loan against their own money, which happens with many "instant refunds."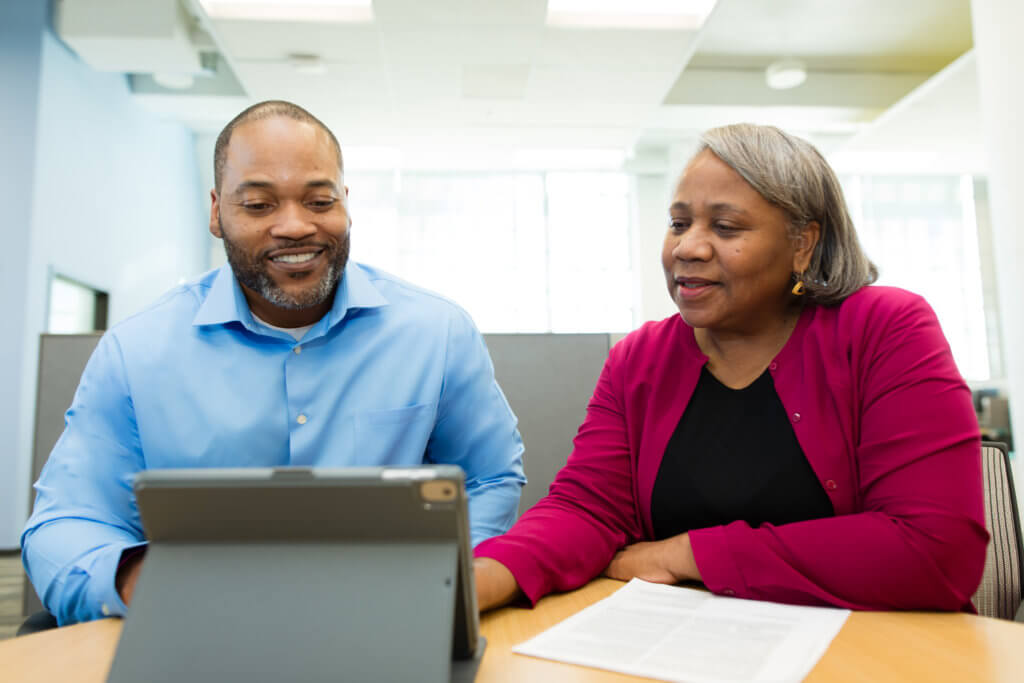 Where Can I Find VITA Services?
United Way of East Central Alabama
Do I Qualify to Use VITA Services?
• Do you have an income of less than $57,000?
• Are you over the age of 55?
• Are you disabled?
• Are you a veteran?

If you have answered yes to at least one of the above questions, you qualify for VITA services.
What Do I Need to Bring to File My Taxes?
2021 Taxes will be filed using a drop-off system to ensure the safety of you as a filer and our preparers. 
We ask that you please have all paperwork completed before dropping it off at any location. 
When dropping off, we ask that the mask be worn at all times and that only those persons filing taxes enter the building.