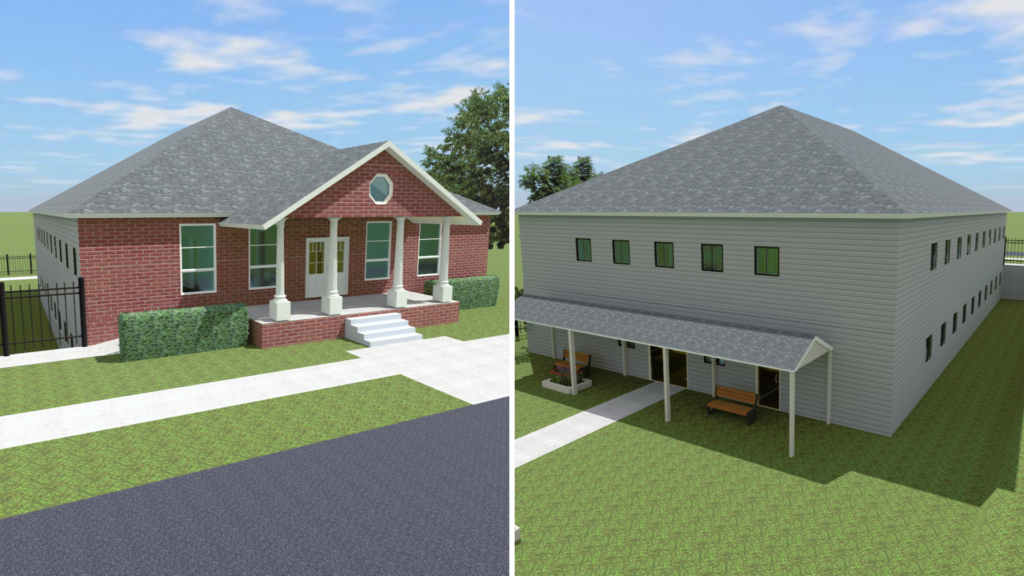 Your Impact: Building More Than Just Walls
In the heart of Anniston, a beacon of hope rises. Martha's Hope: The Martha Vandervoort Center to End Homelessness is not just a building—it's a testament to our community's belief that everyone deserves a safe place to call home. This state-of-the-art facility will provide emergency and transitional housing, paired with comprehensive services designed to empower its residents, helping them regain stability and self-sufficiency.
Thanks to the City of Anniston's generous $1,200,000 grant, $39,563 in unsolicited private donations, the $30,567 Stringfellow Health Grant from the Community Foundation of Northeast Alabama, a $50,000 grant from the Alabama Power Foundation, a $25,000 contribution from Webb Concrete and Building Materials, and $35,000 gift from Sunny King Automotive Group, we've made significant strides toward our 1.7 million dollar goal. 
The Journey Ahead: Your Role In Making It Happen
The construction plans are underway, but our mission remains incomplete. We are $320,437 short of our goal—a gap that stands between us and ending homelessness for the 162 homeless in Calhoun County. Imagine:
A mother, escaping an unsafe environment, finding solace and security with her children.
A veteran, seeking support, regaining his sense of purpose and hope.
A young adult, eager to break the cycle of homelessness, receiving the resources and mentorship they need.
Your contribution can be the difference between the cold street and a warm bed, despair and hope, crisis and a new beginning.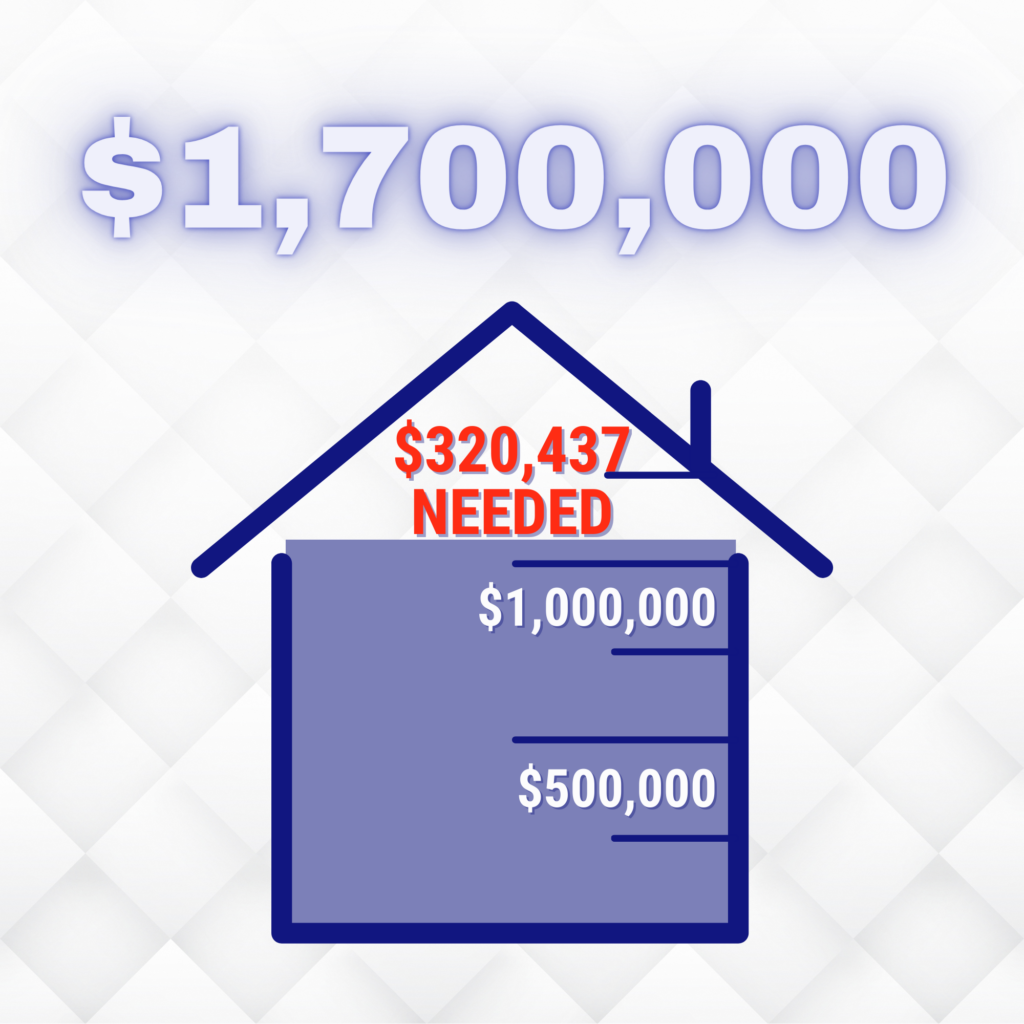 Join Us: Be a Pillar of Hope
By supporting Martha's Hope, you're not just giving to a cause—you're investing in the futures of the individuals we serve. You are part of a compassionate network, dedicated to leaving no one behind.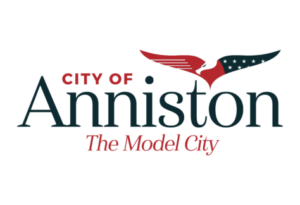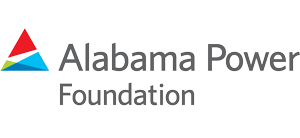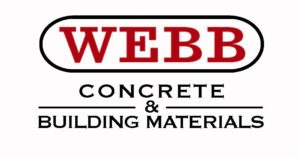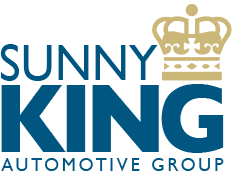 If you would like more information about Martha's Hope, please contact:
Kyle Bryan, Program Director
The Martha Vandervoort Center to End Homelessness
256-848-7755
kbryan@uweca.org