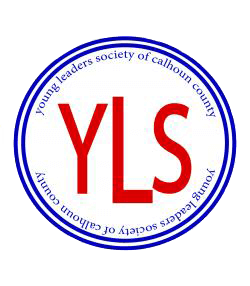 YLS is designed for a new generation of community leaders who want to make a difference.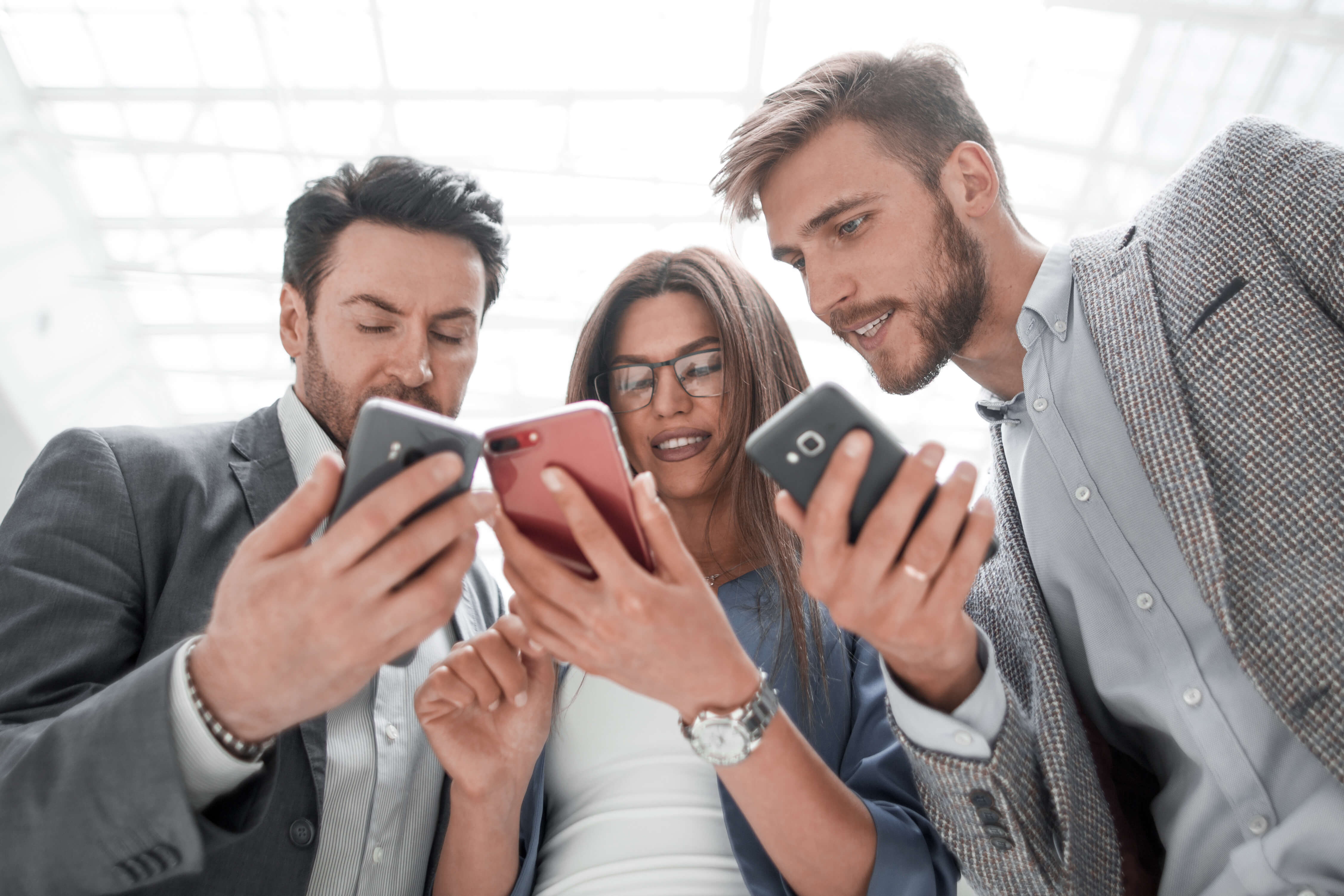 As a member, you will benefit from educational opportunities, networking with other key players, and volunteering for worthwhile community projects all while building long-lasting relationships with your peers. There's no better way to give back to the community where we live, work and play. 
Who Can Attend YLS Lunch Events?Young professionals between the ages of 21 and 40 are welcome to attend YLS quarterly lunch meetings. There is no charge for these events.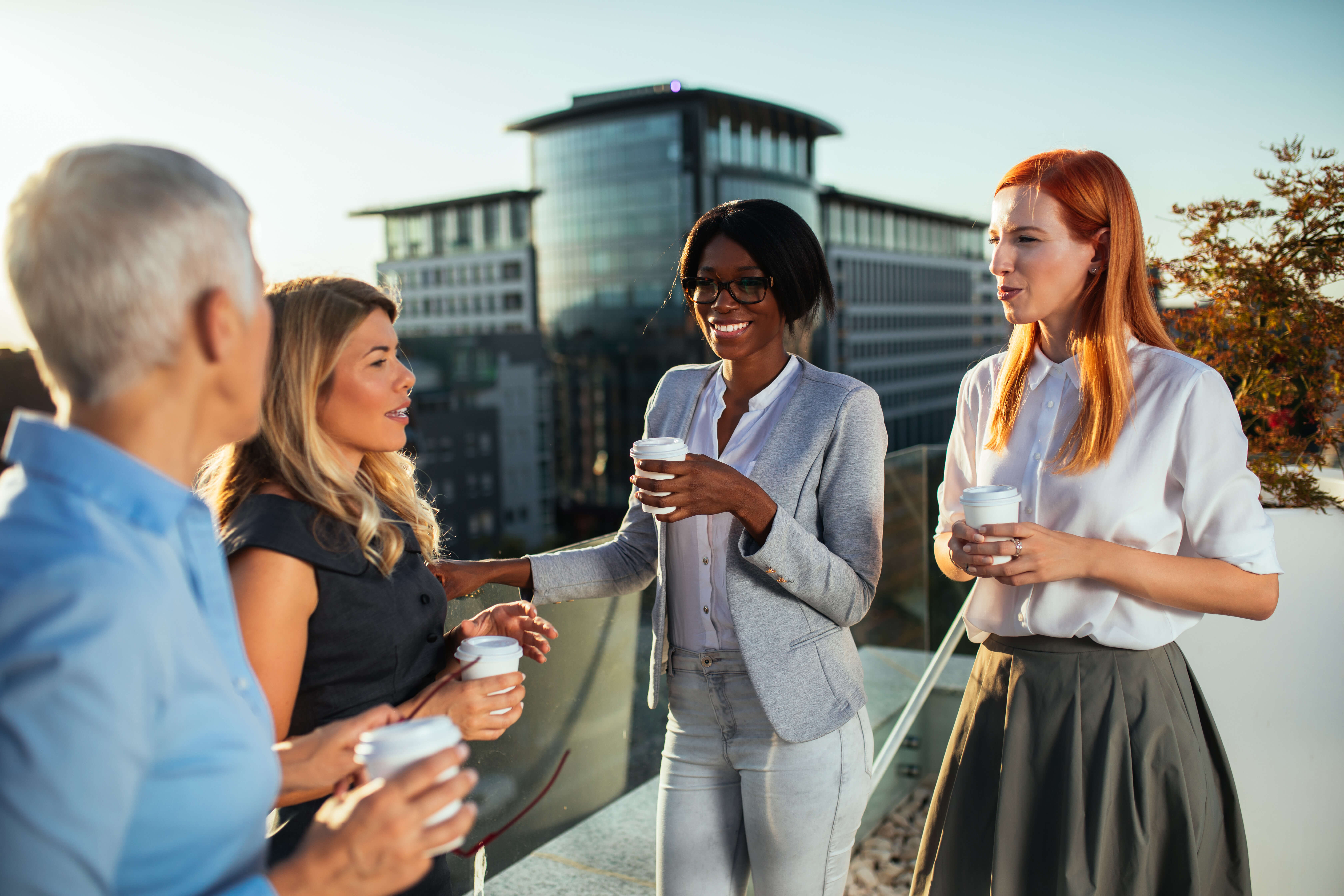 Membership is available to those between the ages of 21 and 40
Members will sponsor at least one child through Dolly Parton's Imagination Library. $30 per child annually.
Members will commit to 20 hours of community service annually through United Way Programs and Committees.